Dr. Michael Warren Ph.D #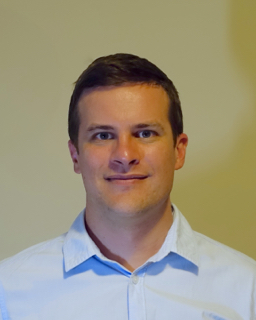 Michael is a Software Developer at Robert Bosch GmbH, and lives in Tübingen, Germany.
He works on automation for Operatorless Driving in restricted environments, with a focus on radar perception.
Previously, he was a Postdoctoral Fellow in the Autonomous Space Robotics Lab (ASRL) at the University of Toronto Institute for Aerospace Studies (Canada) during 2015-2018. He completed his PhD at Queensland University of Technology's Centre for Robotics (Australia) in 2014.
His current and previous research interests are in Computer Vision, SLAM, Automotive Radar, Autonomous Driving and Unmanned Aerial Vehicles (UAVs).
On this website you can find his bio, publications, public datasets, software and other personal projects.
Contact:
Michael Warren
CR/AAS2
Robert Bosch GmbH Zentrum für Forschung und Vorausentwicklung
Robert-Bosch-Campus 1
71272 Renningen
Germany